Why is this tool useful?
To conduct this type of guerilla research, you need to create questions that quickly allow people to express their relationship to broad topics, gradually go into more detail about issues and talk about themselves.
This project was broadly about happiness. For your project, you will need to adapt the questions to your broad topic of interest.
This Tool was used for: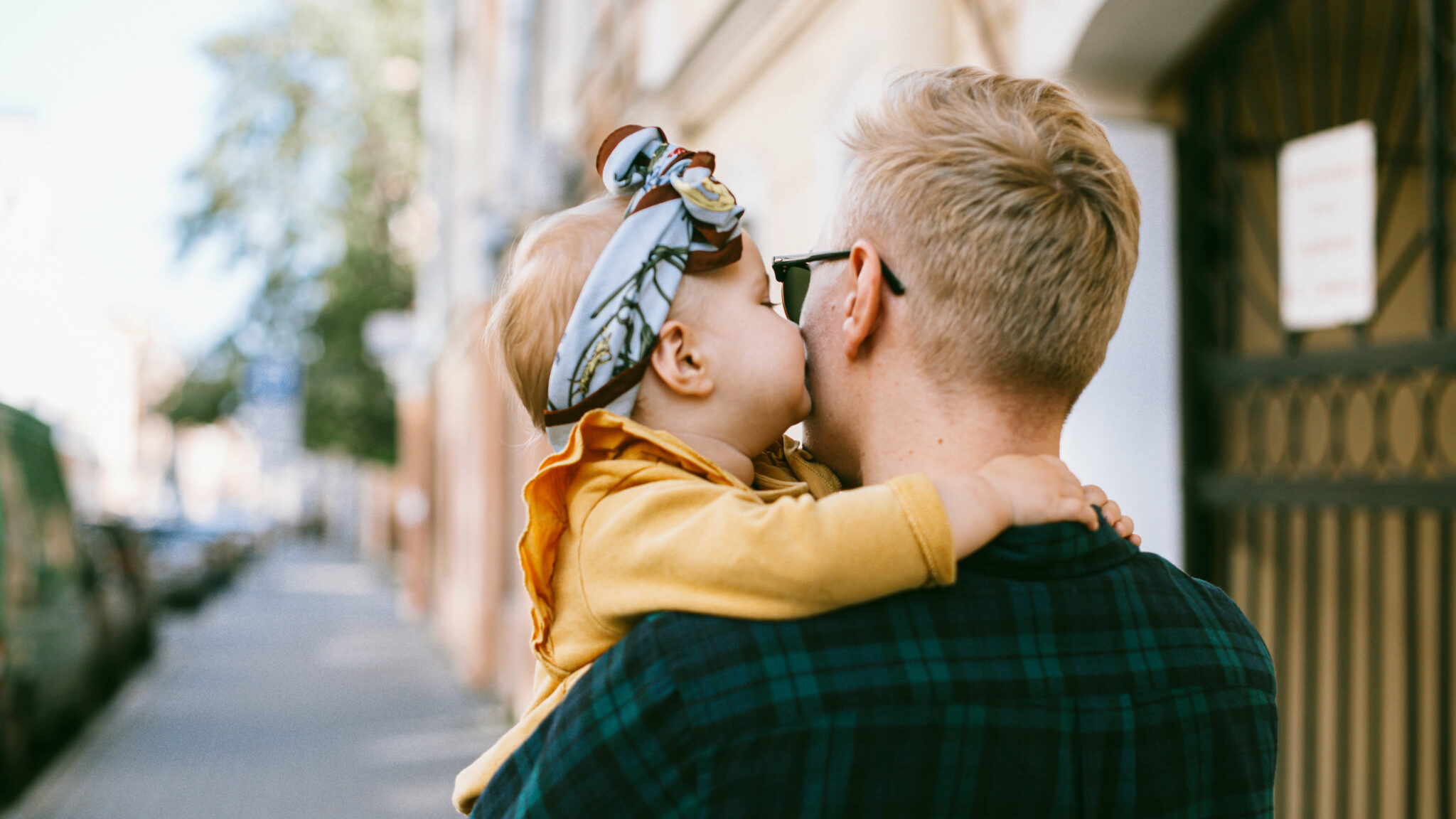 Scenarios
Altered Parenthood
Advances in medicine could result in increased life expectancy and the extension of sociological or biological phases of life, such as reproductivity. New ways of creating children and alternative types of familial structure may remodel important concepts of identity relating to families, in particular, what it means to be a 'parent'.