Why is this tool useful?
Write a tweet acting either as the service owner or a key stakeholder. Putting yourself in the shoes of that person, try to describe the service or an outcome of the service.
This Tool was used for: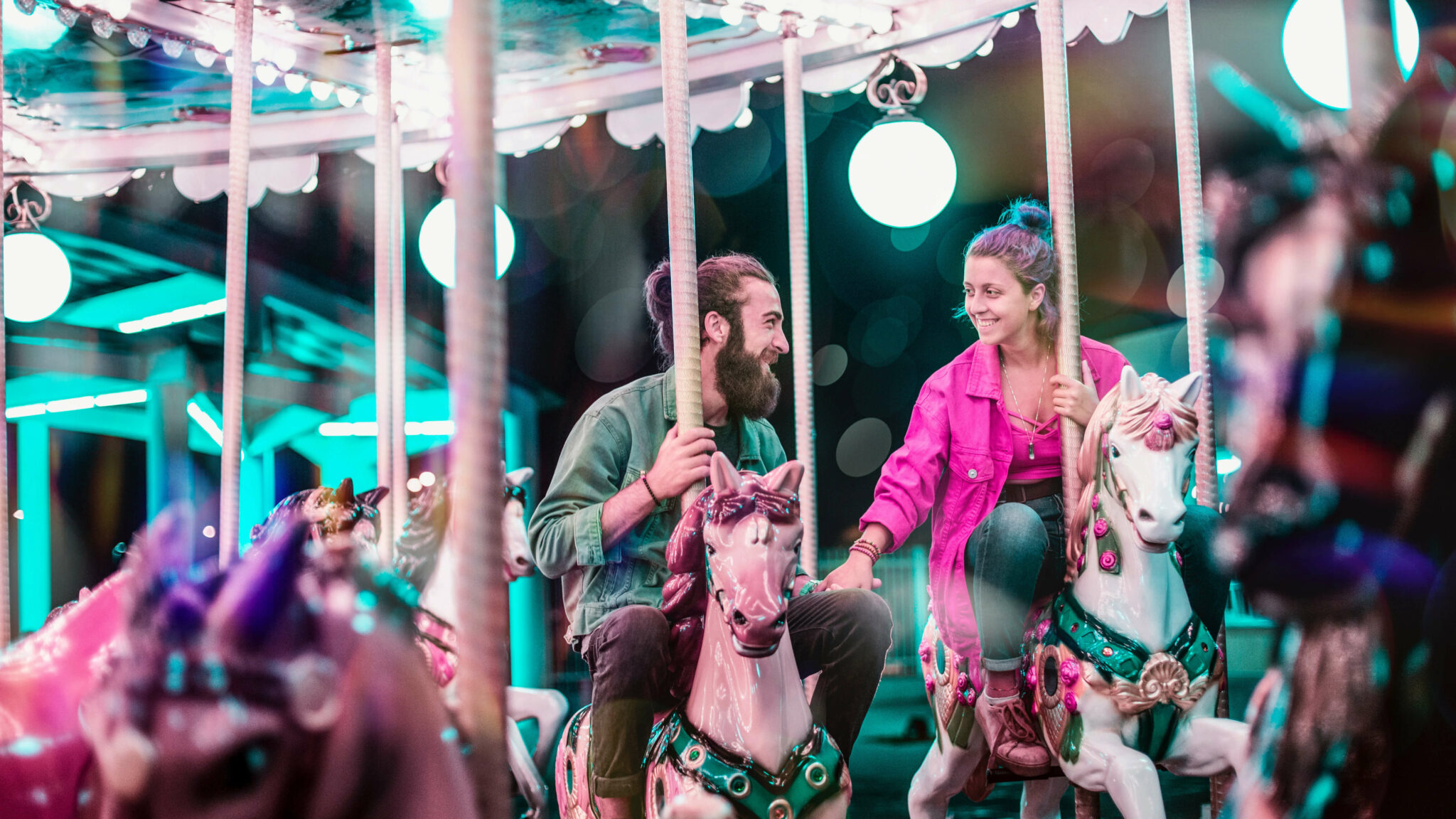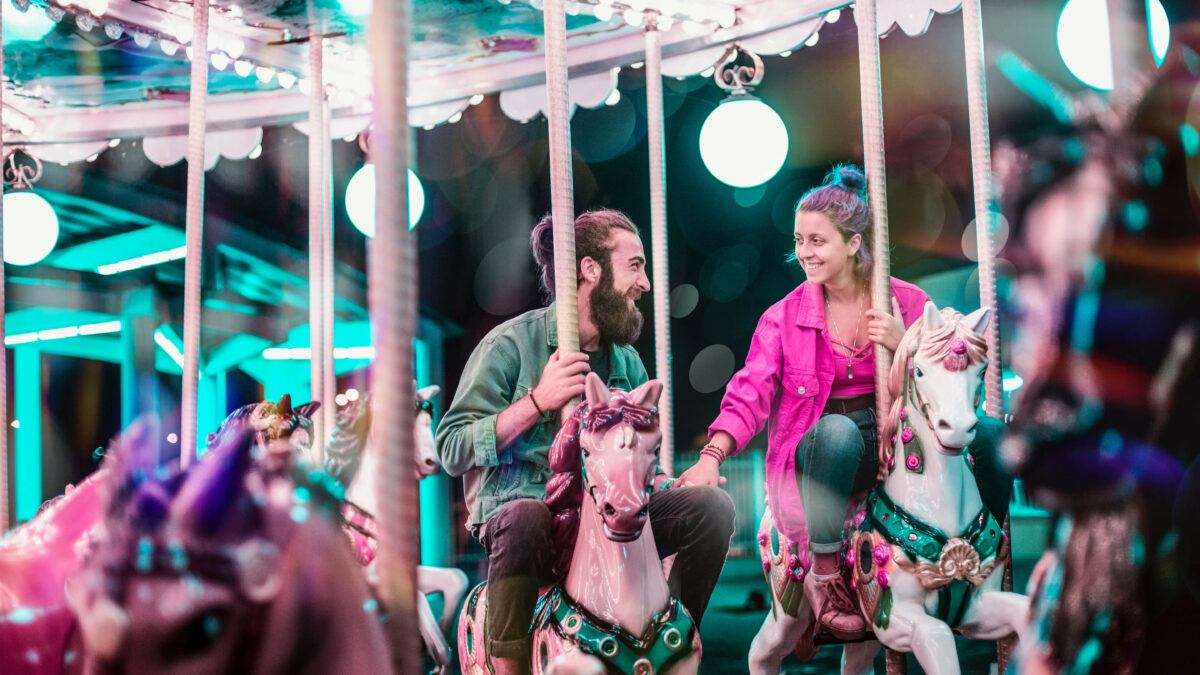 Scenarios
Enhanced relationships
People may expand their freedoms to live how they like and subsequently have the types of relationships they like in a more transient but online world. New arrangements of relationship may be initiated, supported, or managed by AI and usher in even more radical concepts of relationships.