Design Challenge Analysis
Why is this tool useful?
The 'Design Challenge Analysis' tool is used to explore and discuss the value of each design challenge. Use one page for each dimension of challenges. Use the design challenge table to organise all the challenges and vote.
This Tool was used for: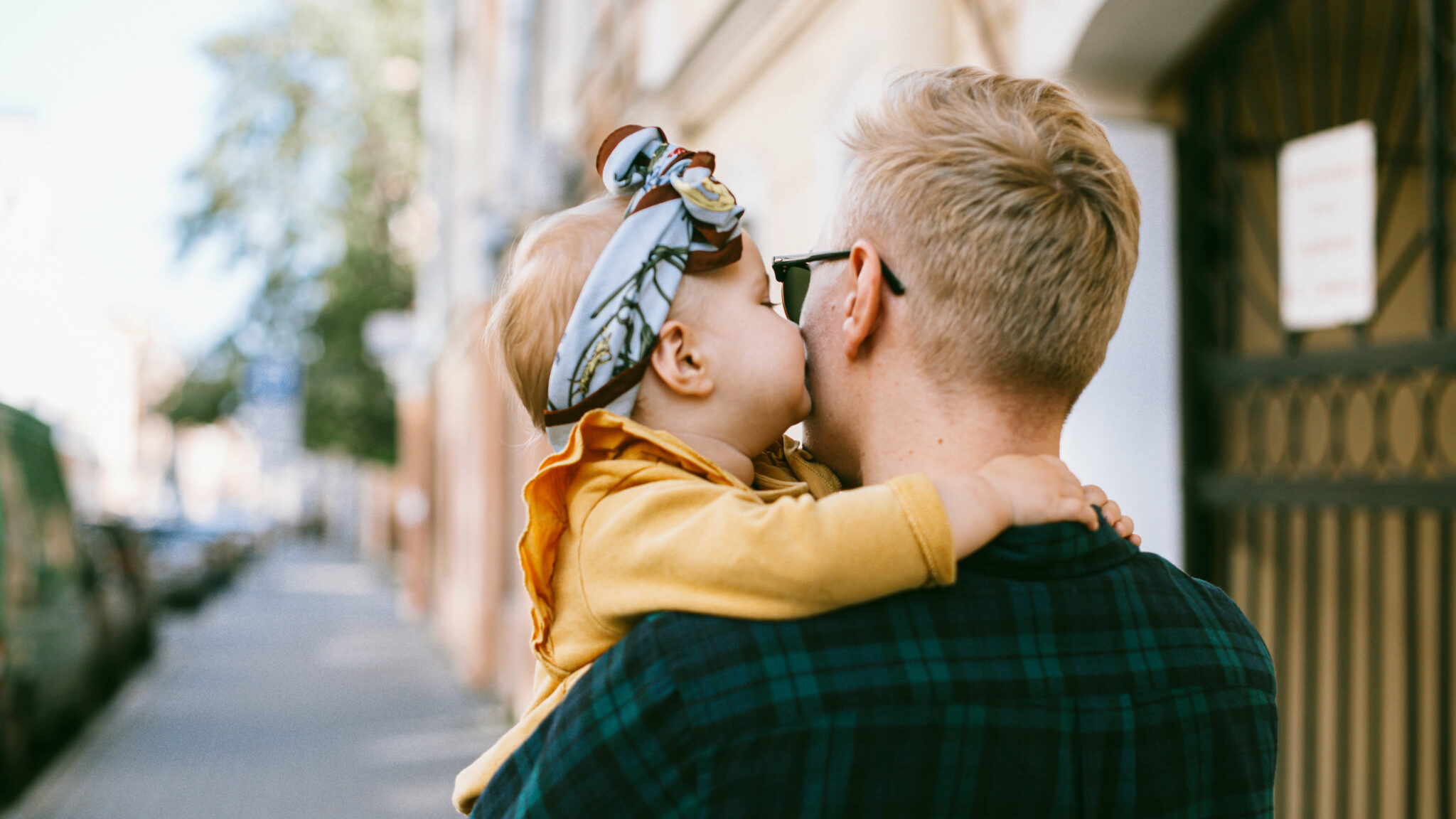 Scenarios
Altered Parenthood
Advances in medicine could result in increased life expectancy and the extension of sociological or biological phases of life, such as reproductivity. New ways of creating children and alternative types of familial structure may remodel important concepts of identity relating to families, in particular, what it means to be a 'parent'.