Empowering or unsettling intimacy with tech
This category of services identifies a selection of propositions where the value is, in large part, derived directly from educating the user about themselves. We foresee how an increased prevalence of AI in our lives could be used, not just to advise people, but to educate people about themselves in order to expand their personal agency. The sophistication of data collection and analysis and the increasing overlap between services and our lives means that services have huge potential to share their knowledge and expand our capacity through self awareness. However, through the following investigations, we have discussed many ways in which these services must be devised carefully to prevent unintended consequences.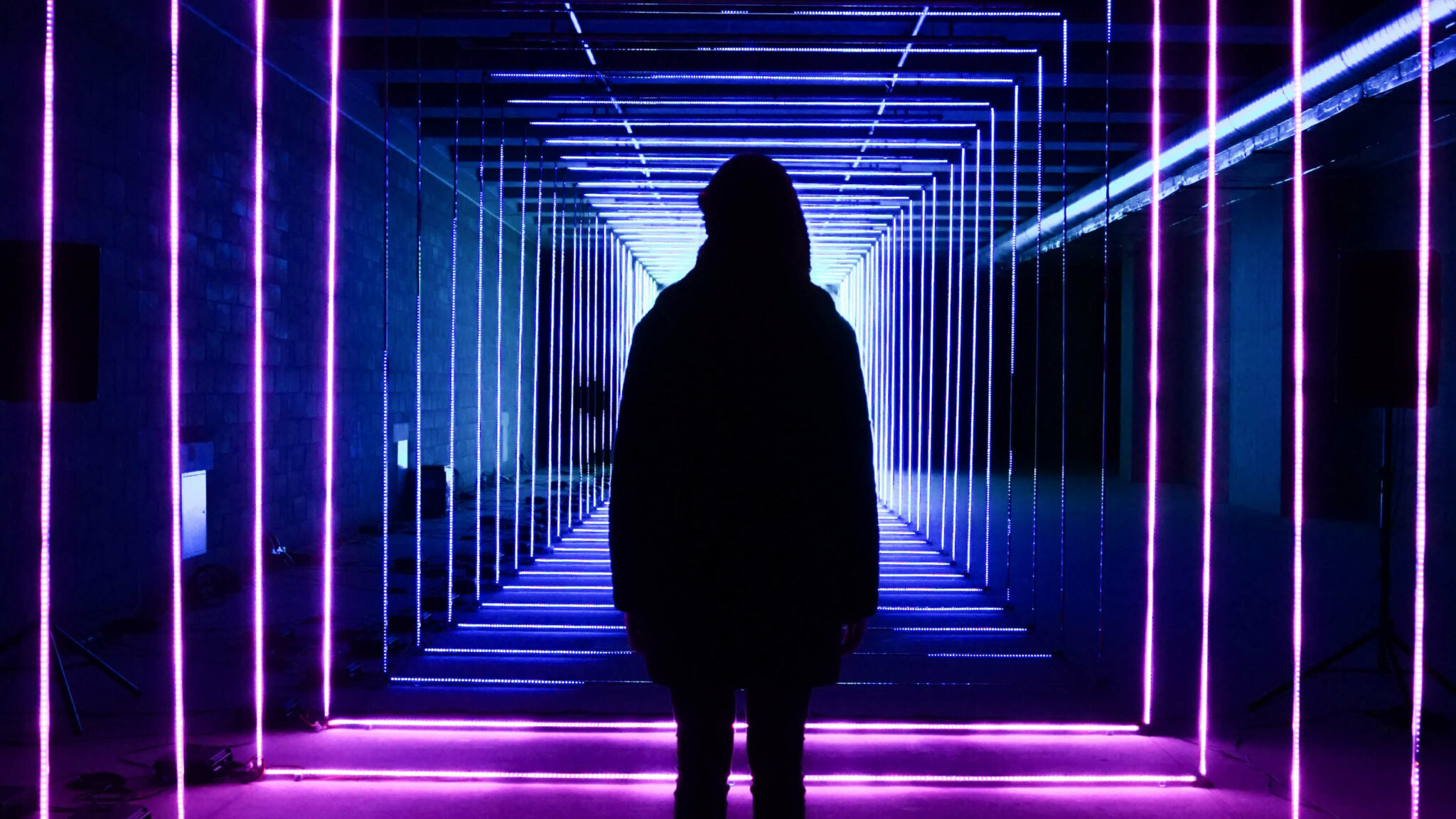 What might be down the path?
One of the first considerations is that digital services are largely based on the 'app' market and there may be a perception that apps generally provide extrinsic quick fixes for a small investment.
Apps typically don't cost a lot of money and most users expect to see quick returns for their time or money. It's in this backdrop that the market has developed and expectations have been set.
Subsequently, it is plausible that services that help people learn about themselves may suffer, because often those services have to learn about you first or if not they may require you to self-analyse or critically reflect. Essentially, it is difficult for a service to position itself (either through brand of the general positionality of the service) so that it seems serious enough to be respected. but not so serious that it seems like it might ask too much before giving anything back.
While the first consideration is about how to establish users' relationship with a service, the second is about what shape these new relationships may take. For these services to truly build agency it is important that they or the user correctly balance the involvement of the service in the user's life, so that happiness is not dependent on the service. They must engage users in such a way that their knowledge of themselves and ability to act on that knowledge is constantly elevated without also damaging people's existing networks and support systems.
As with all digital services of this nature, it is also important to consider what impact interventions may have if they were to expand massively in scale. Agency building services require self understanding to build self control, but there are different ways of understanding (i.e. western or eastern), which may influence someone's identity, culture or mental health if extended throughout their life. One could argue that instagram has been a problematic self-understanding tool, because it has influenced some people's sense of identity by encouraging their comparison with inauthentic representations of others. So, perhaps there should be varied mechanisms for self understanding to offer users choice. Additionally, services may need to be cautious implying good and bad values against a users persona, whether it is with likes, or followers, scores or access. This gamification in such intimate circumstances could have heightened impact.
Within this category of services there is clearly a heightened risk that goes hand in hand with the increased levels of intimacy in the relationship people have with their technology. However, we can also see a strong set of principles begin to emerge for how technology can offer new intrinsic value to people, that can empower them, build self-assurance, resilience and freedom by strengthening the skills they need to learn for themselves how to live the way they would like to.
Each proposition below is a vehicle which helps us map this territory.