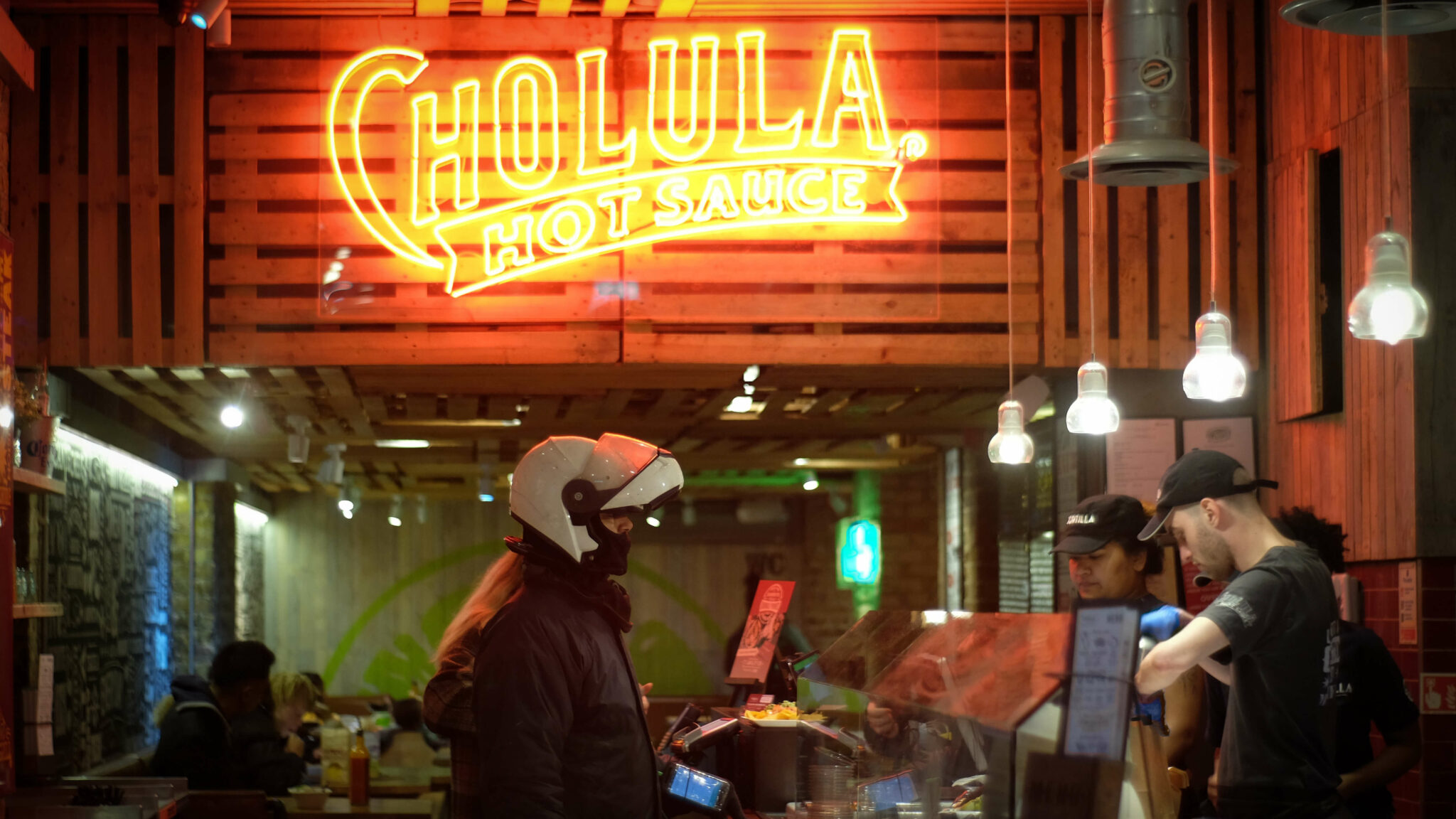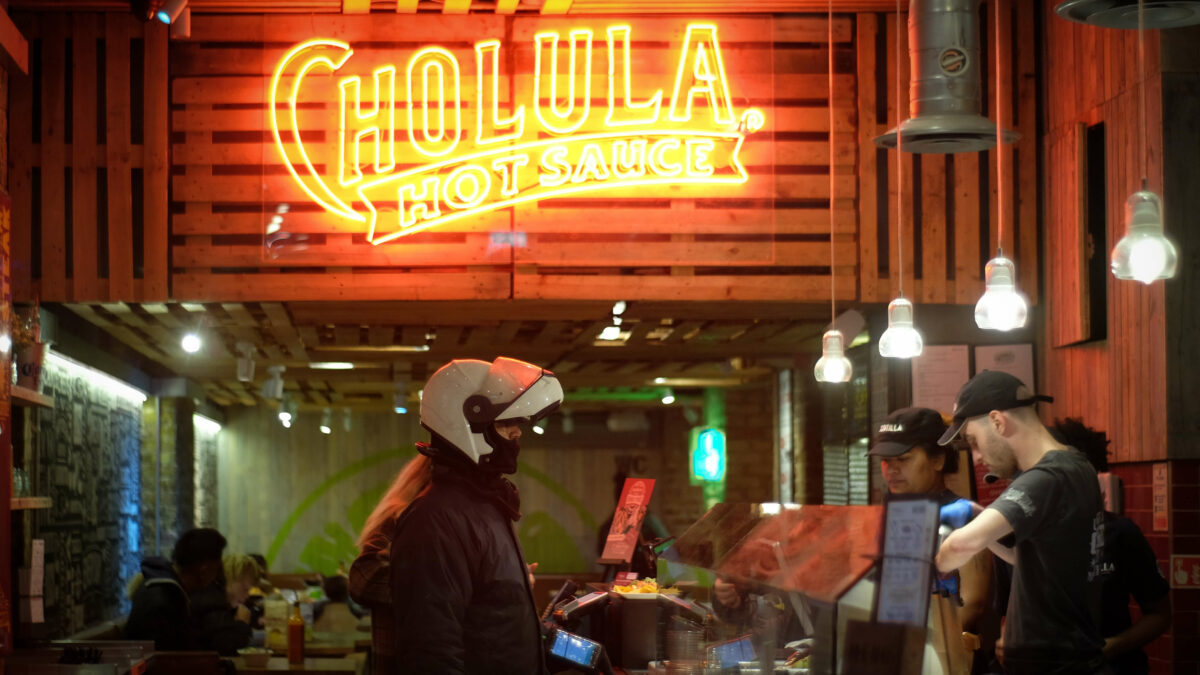 Work
Work becomes fluid, remote, unstable and performative. The possibilities and challenges for working life continue to grow
Recommended readings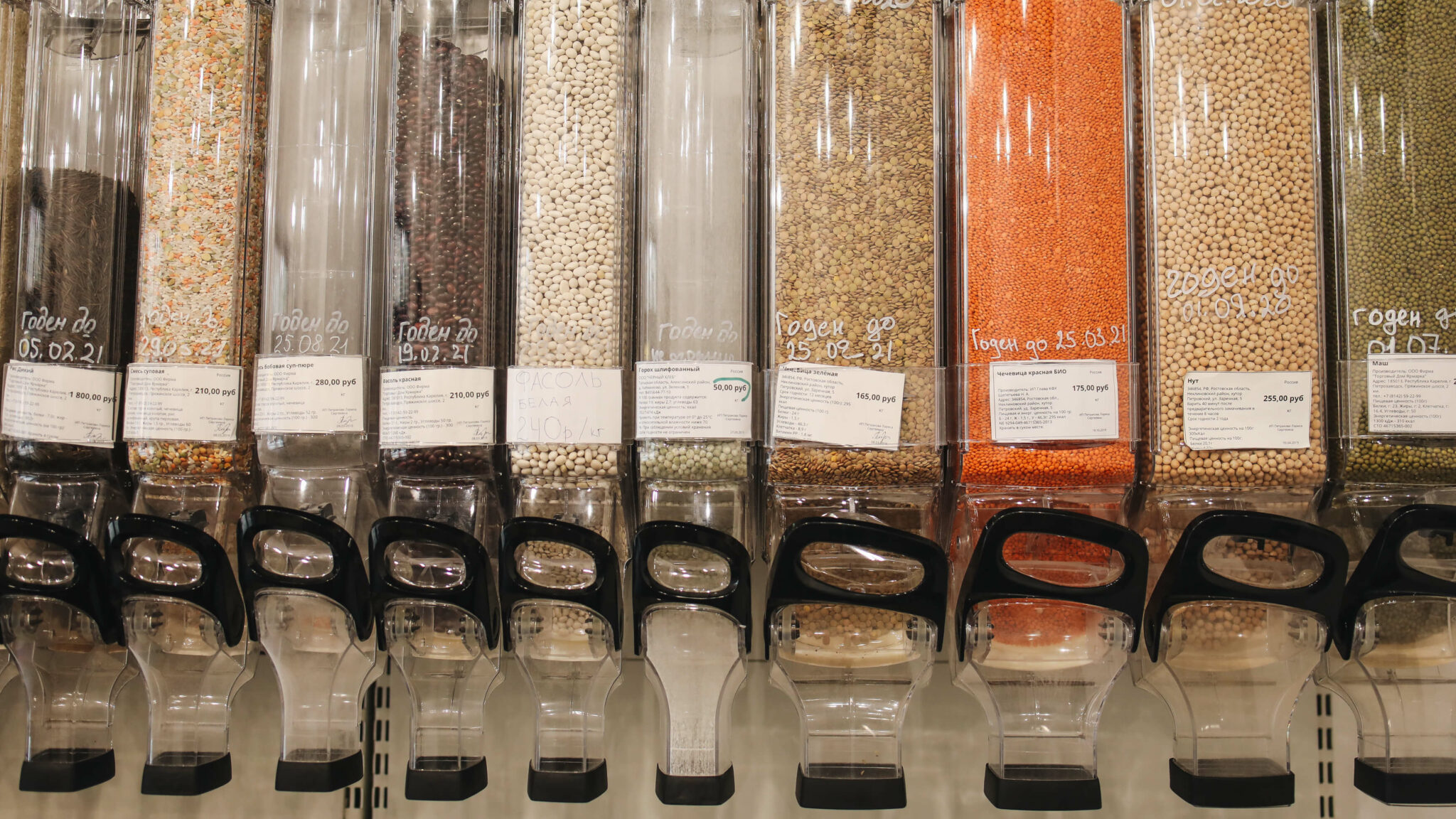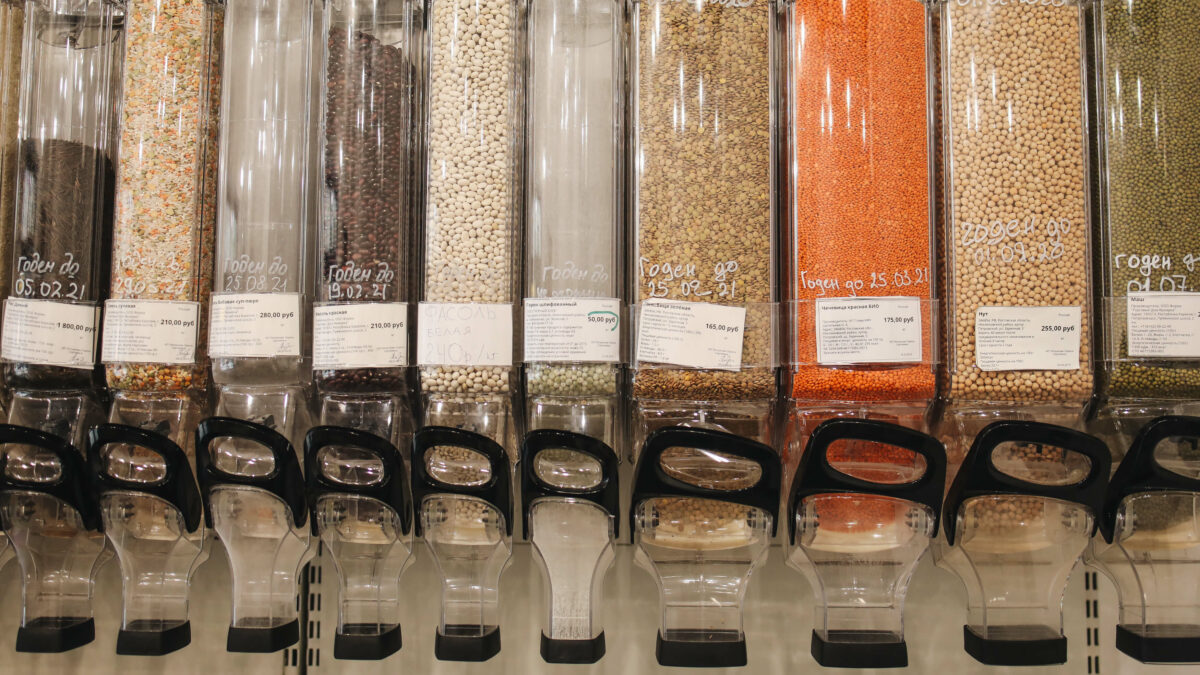 Proposition Types
Need Commoditisers
The commoditisation of our needs and values to incentivise behaviour change. The advanced digitisation of our lives could result in the quantifying and subsequent unionisation of different aspects of behaviour and the values that drive them.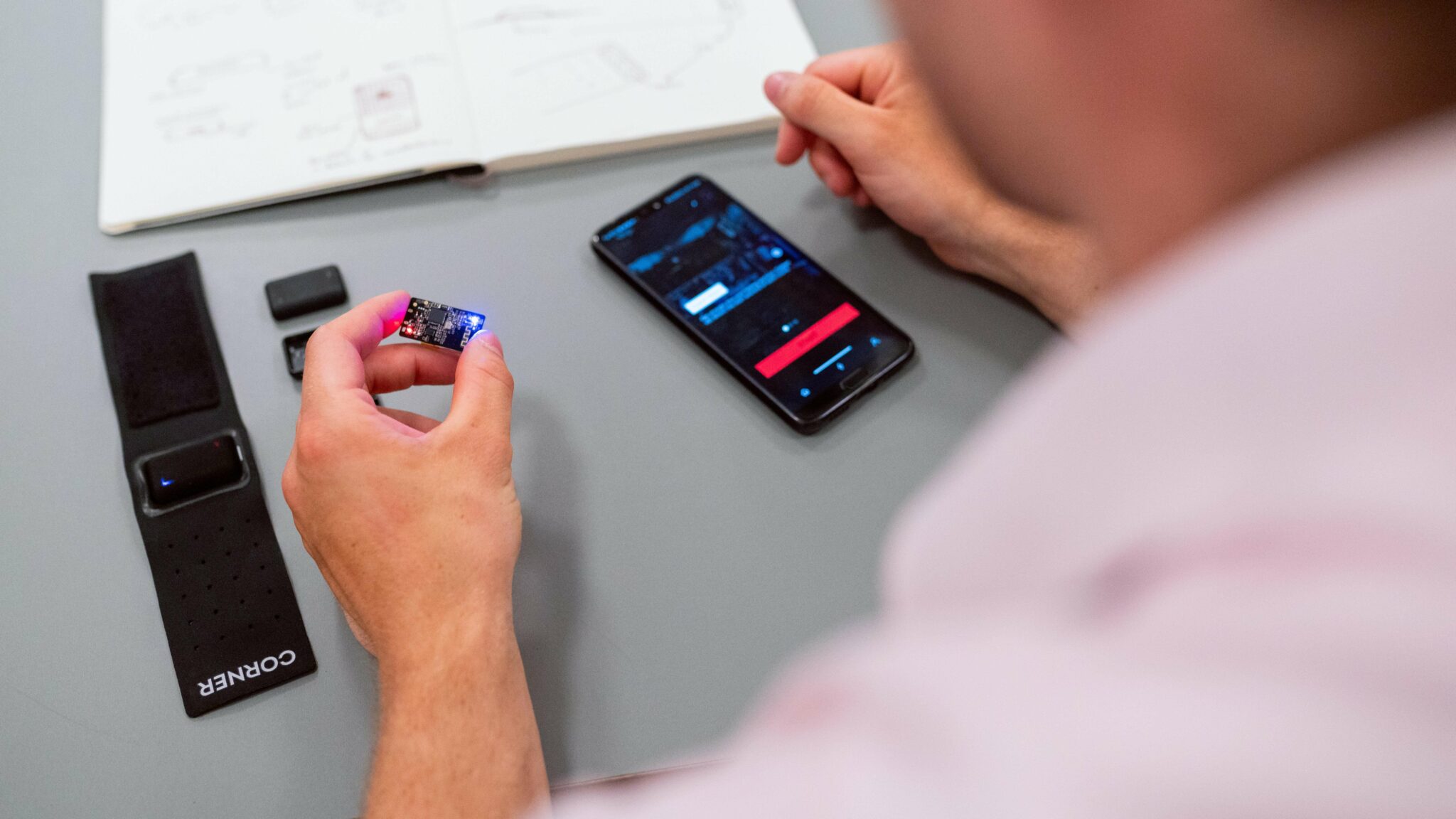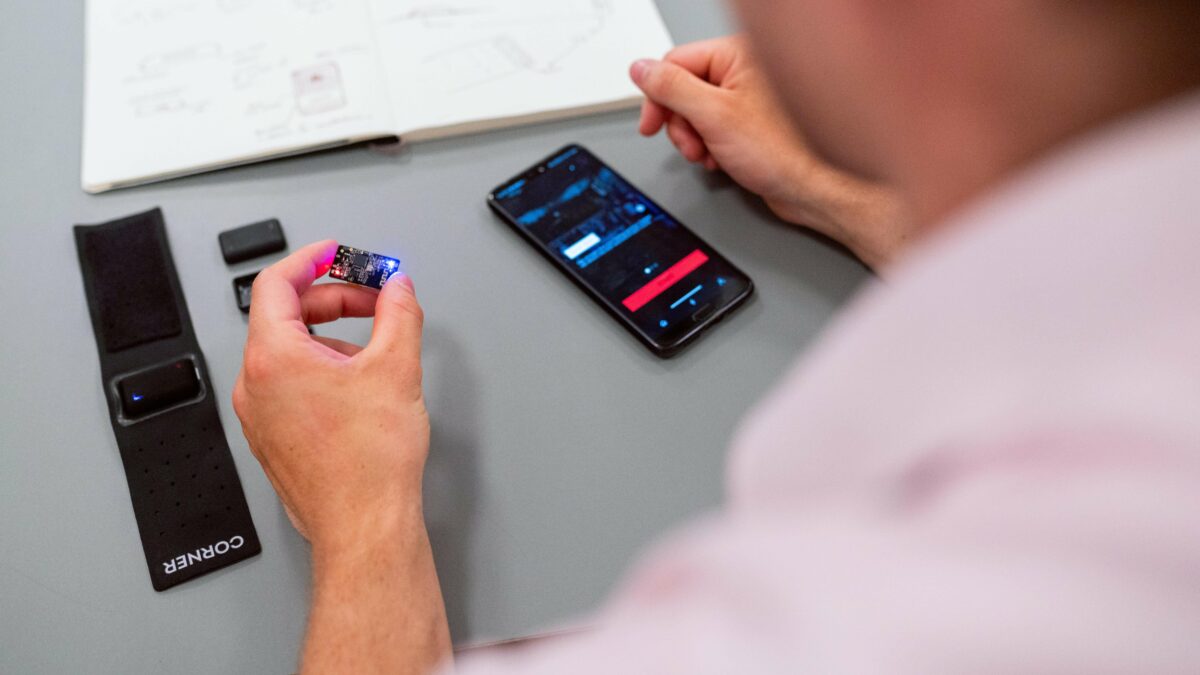 Proposition Types
Self-Editors
Optimising and Editing yourself and your life to meet your personal criteria for success.
Would you like to know more?
Let's find the place to think, the freedom to challenge and the capability to act on real change. Together.