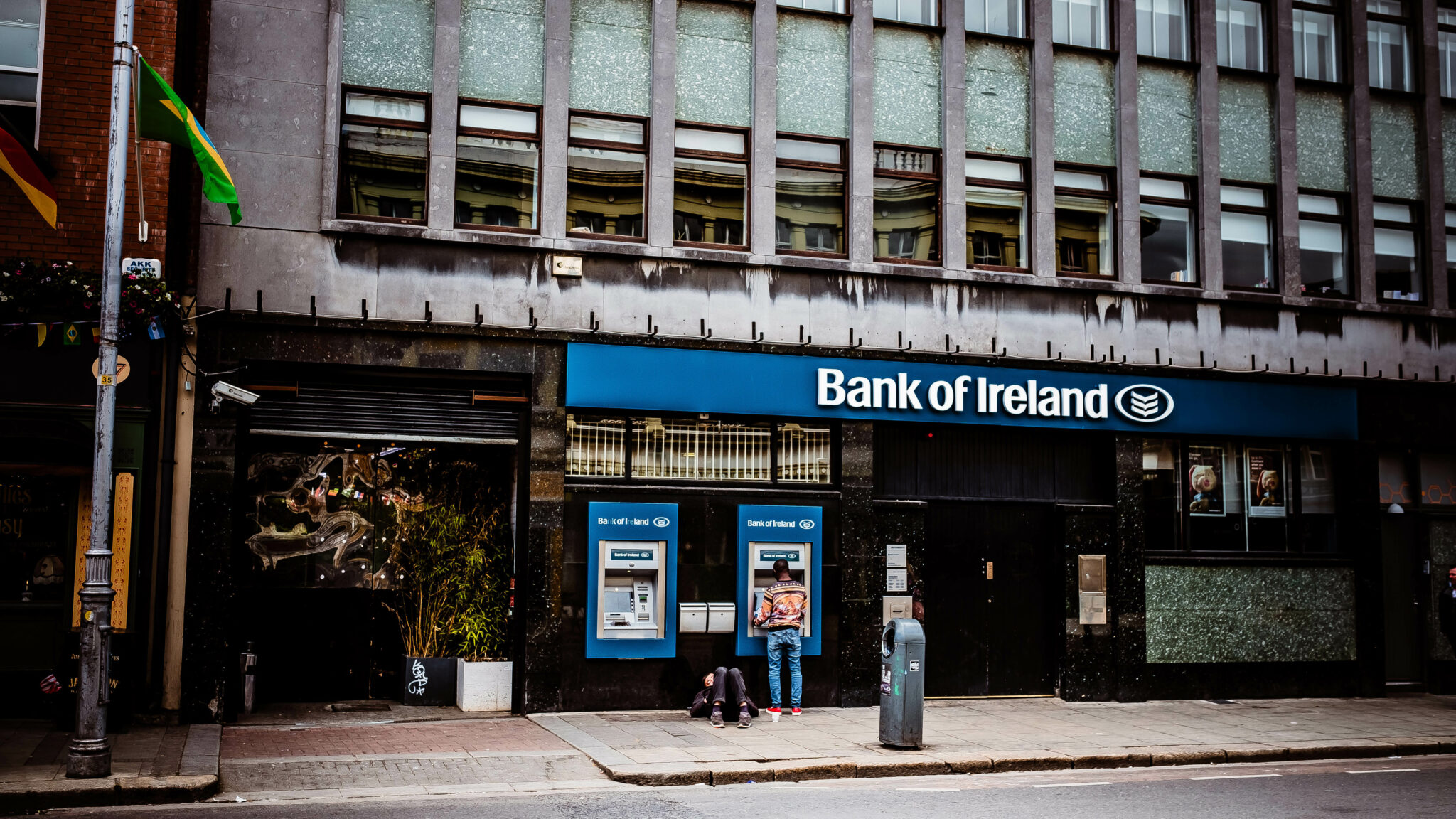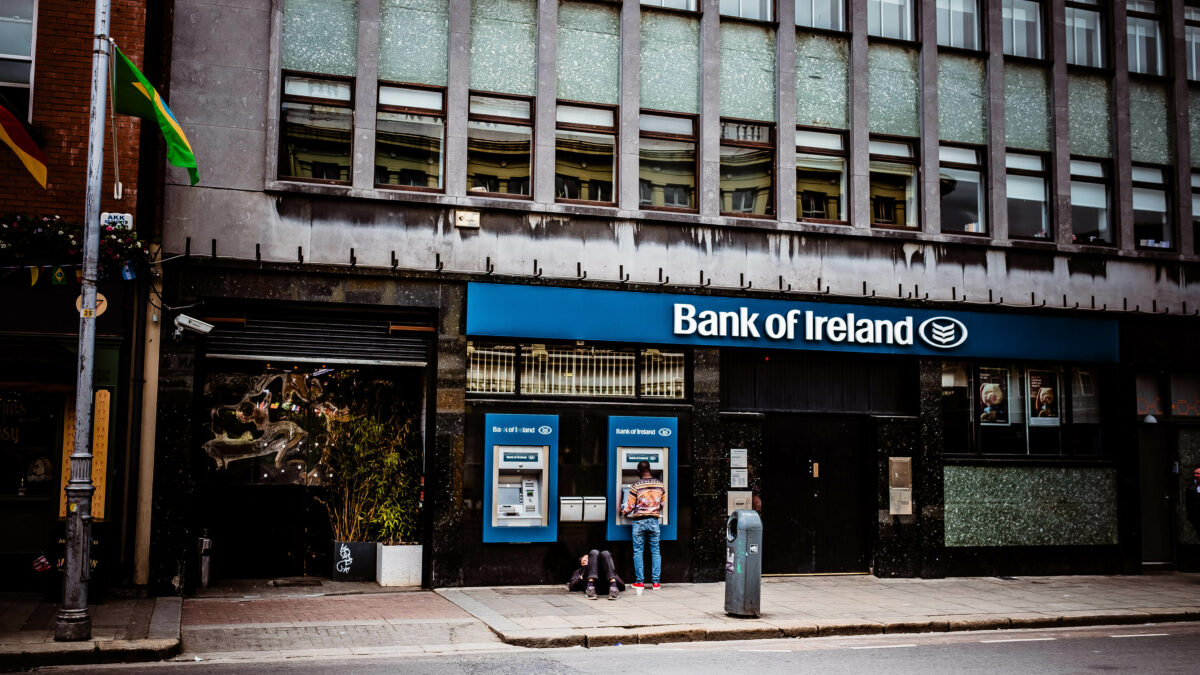 Money
The meaning of money may change as it is tied to our emotions, our communities and our responsibilities in a world that may blame capitalism for inequality and climate change.
Related to 'Money'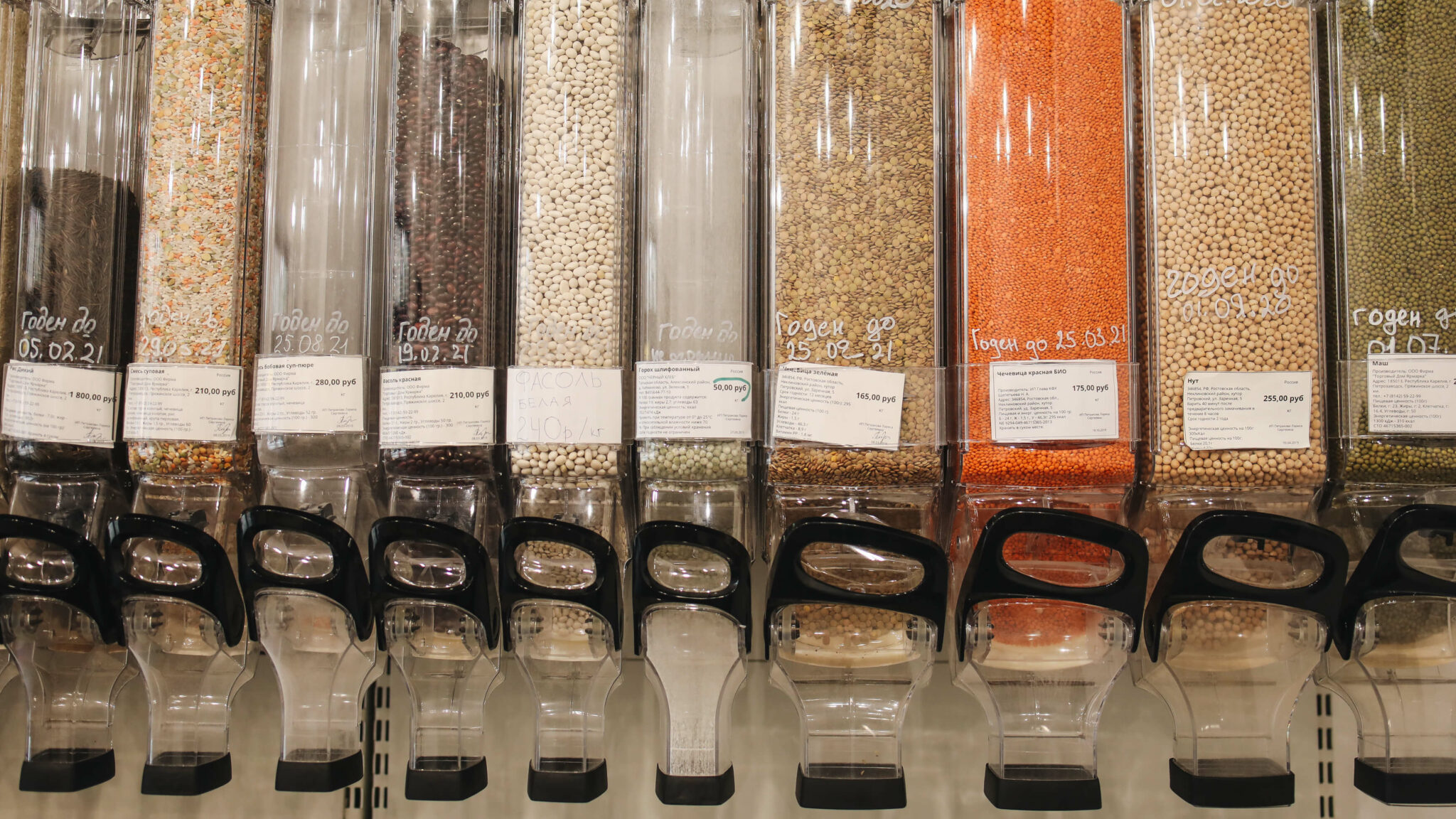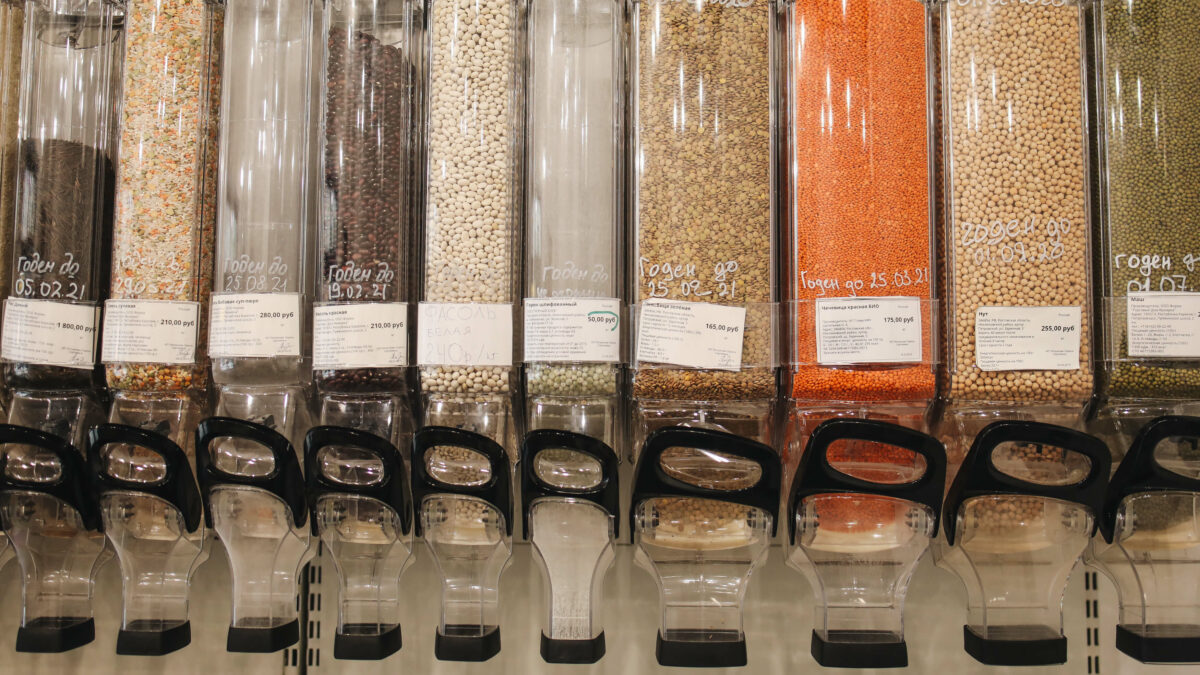 Proposition Types
Need Commoditisers
The commoditisation of our needs and values to incentivise behaviour change. The advanced digitisation of our lives could result in the quantifying and subsequent unionisation of different aspects of behaviour and the values that drive them.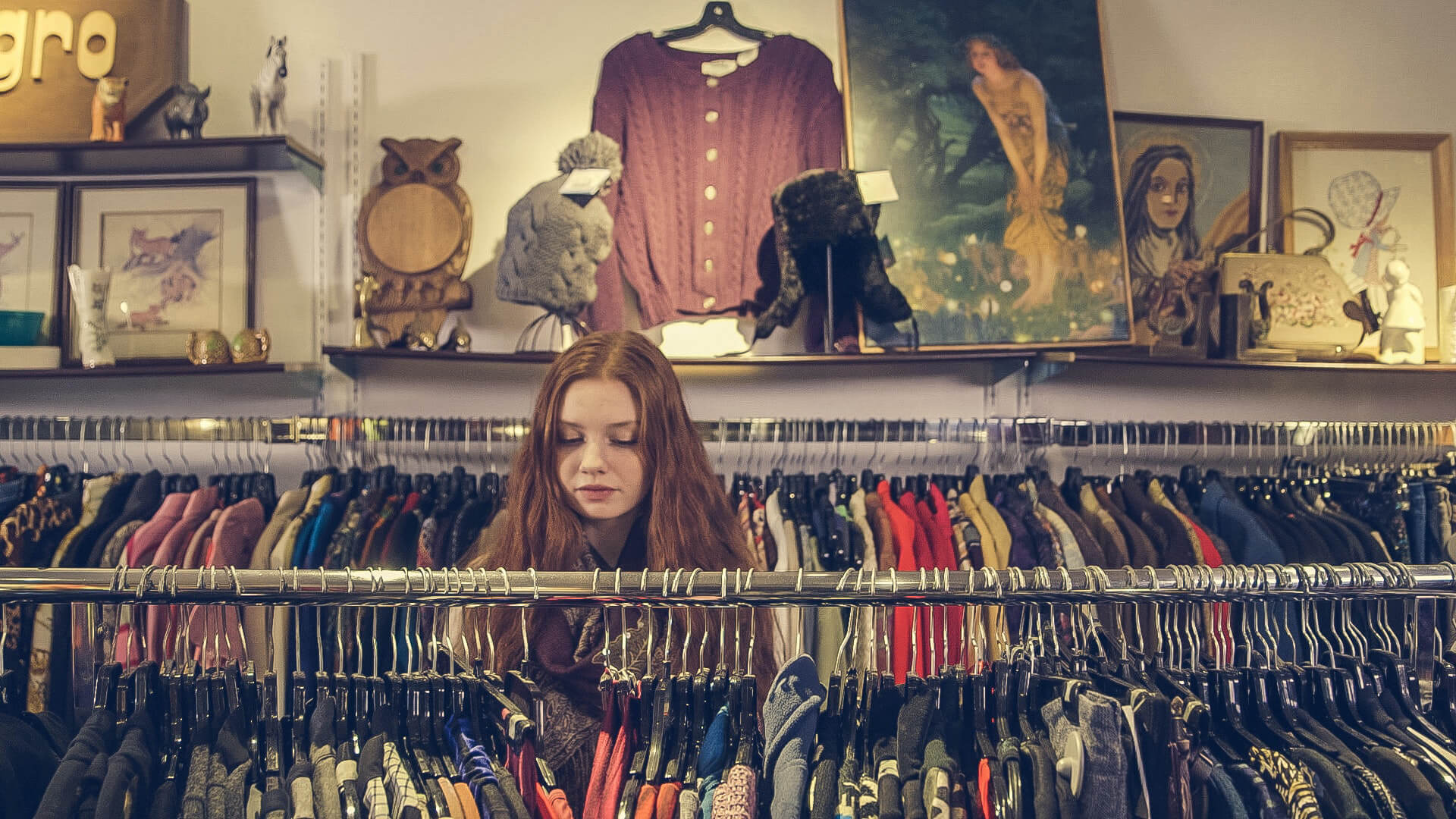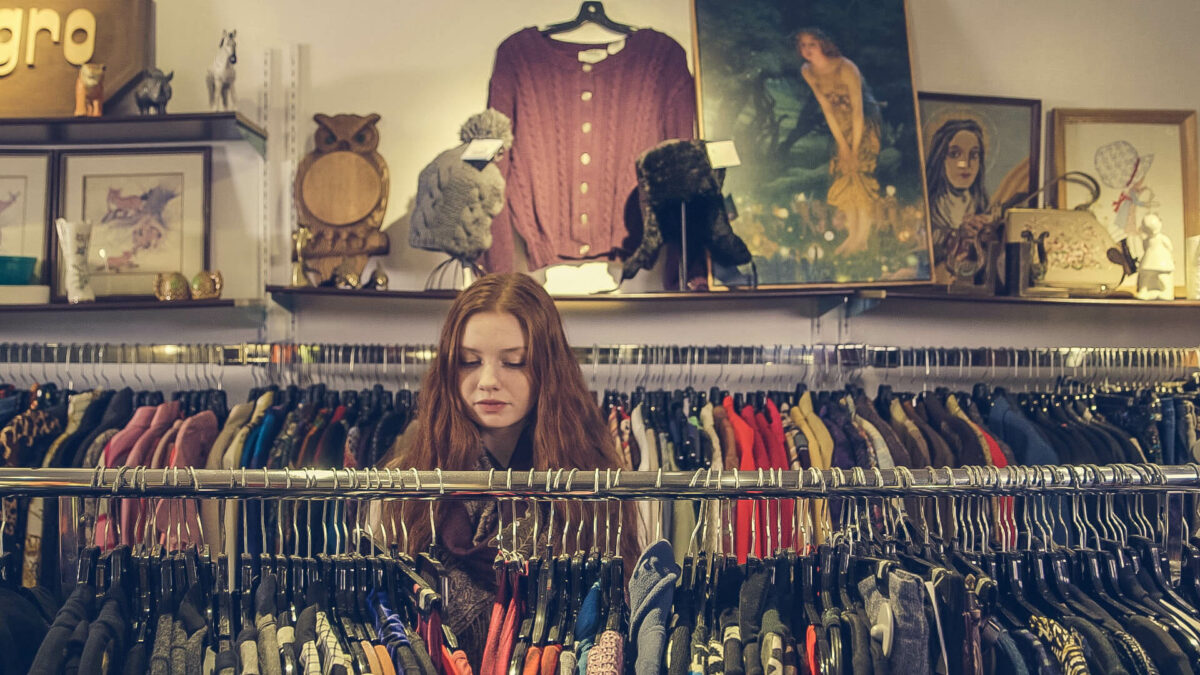 Propositions
Spark
Spark is a service that helps you discover your financial personality to align it with your consumption and help you make better financial decisions and achieve financial health and wellbeing.
Would you like to know more?
Let's find the place to think, the freedom to challenge and the capability to act on real change. Together.