Constant social media judgement could lead to extended states of anxiety, potentially making people attempt to perfect their outward appearance. Data could be collected against people's will and without their knowledge, leading to further control over people's behaviour.
What might that mean for Jessica?
For someone like Jess, their happiness is deteriorated by constant social pressure, particularly focussed on her outward appearance. We explore how services may evolve around these types of insecurity.
I'm too young to worry about the long term implications of smoking, drugs + alcohol. The health decisions I battle are about right now… 'come downs' make me feel worthless and anxious, so I fix that by partying.
Jump to: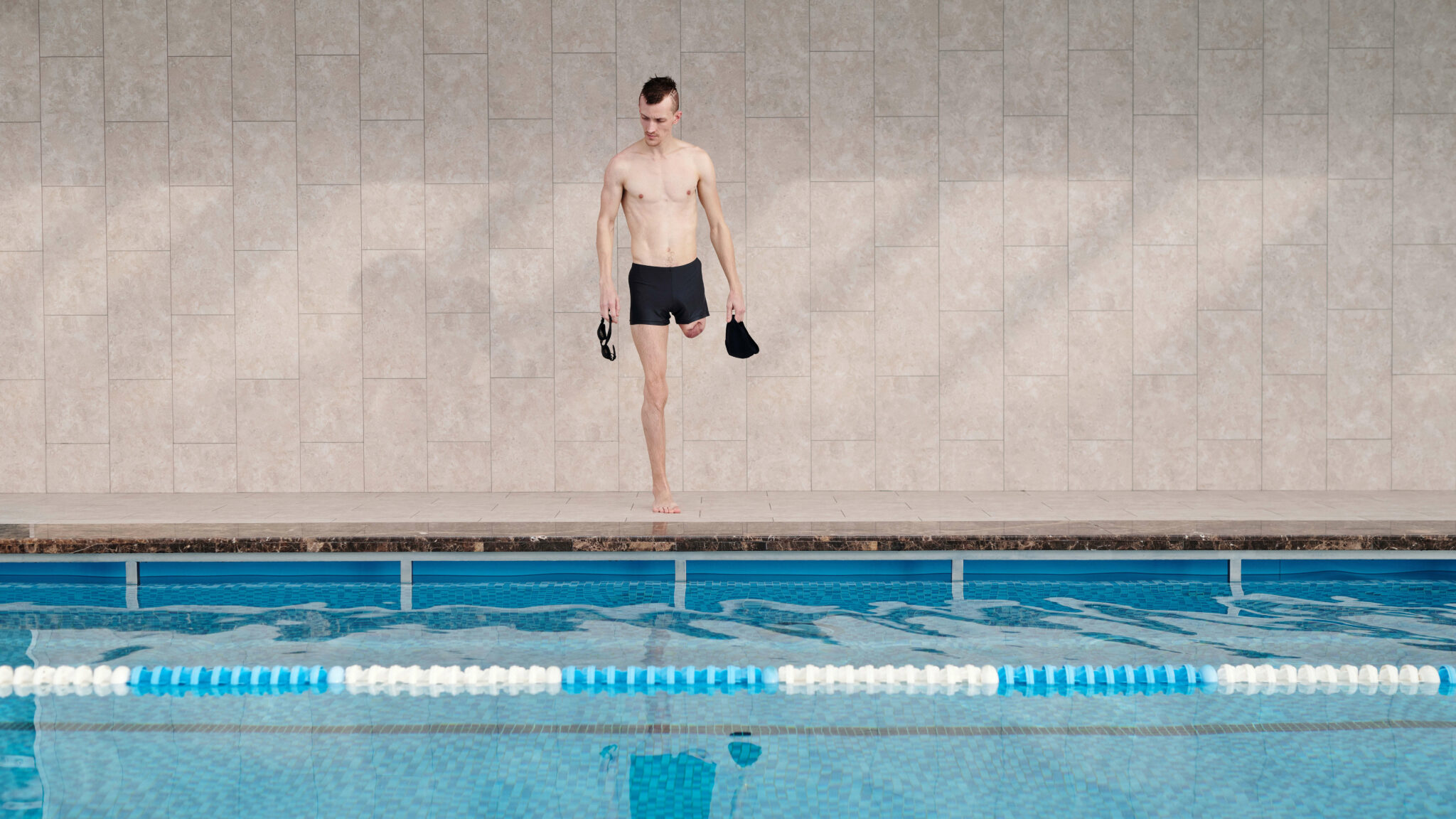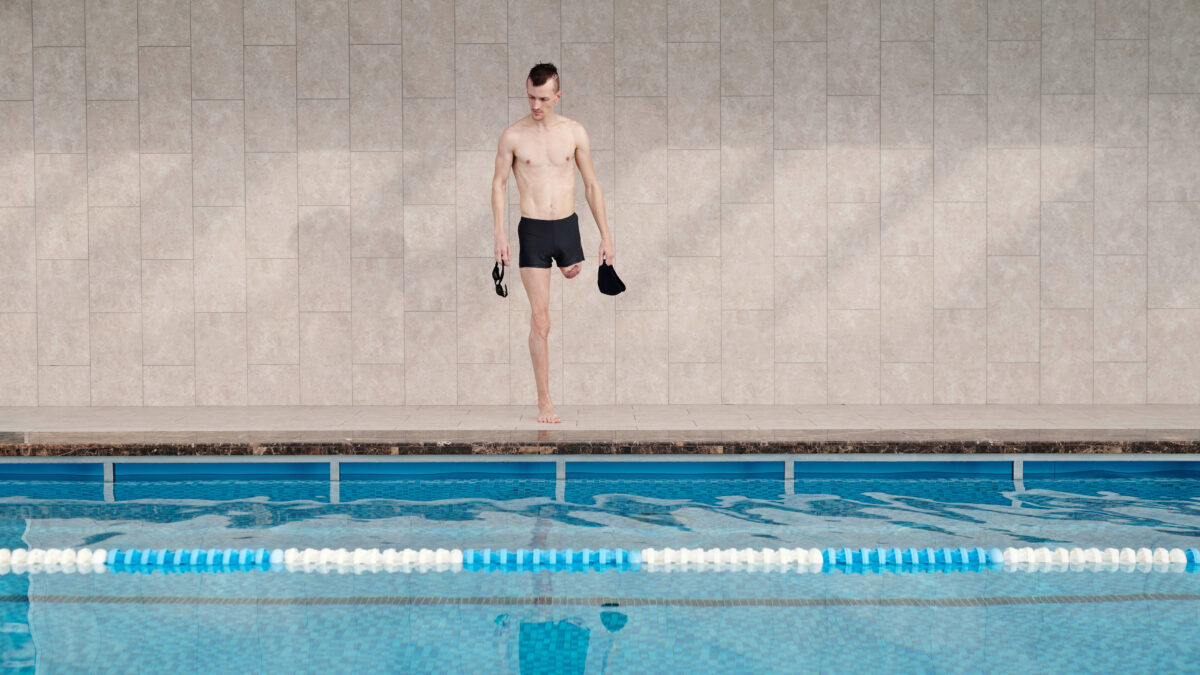 Scenarios
Personal control
Devices quantify and measure all aspects of the people's lives and body amplifying obsessive behaviours. People's personal identity becomes more based on an idealised virtual version of oneself rather than your existing reality.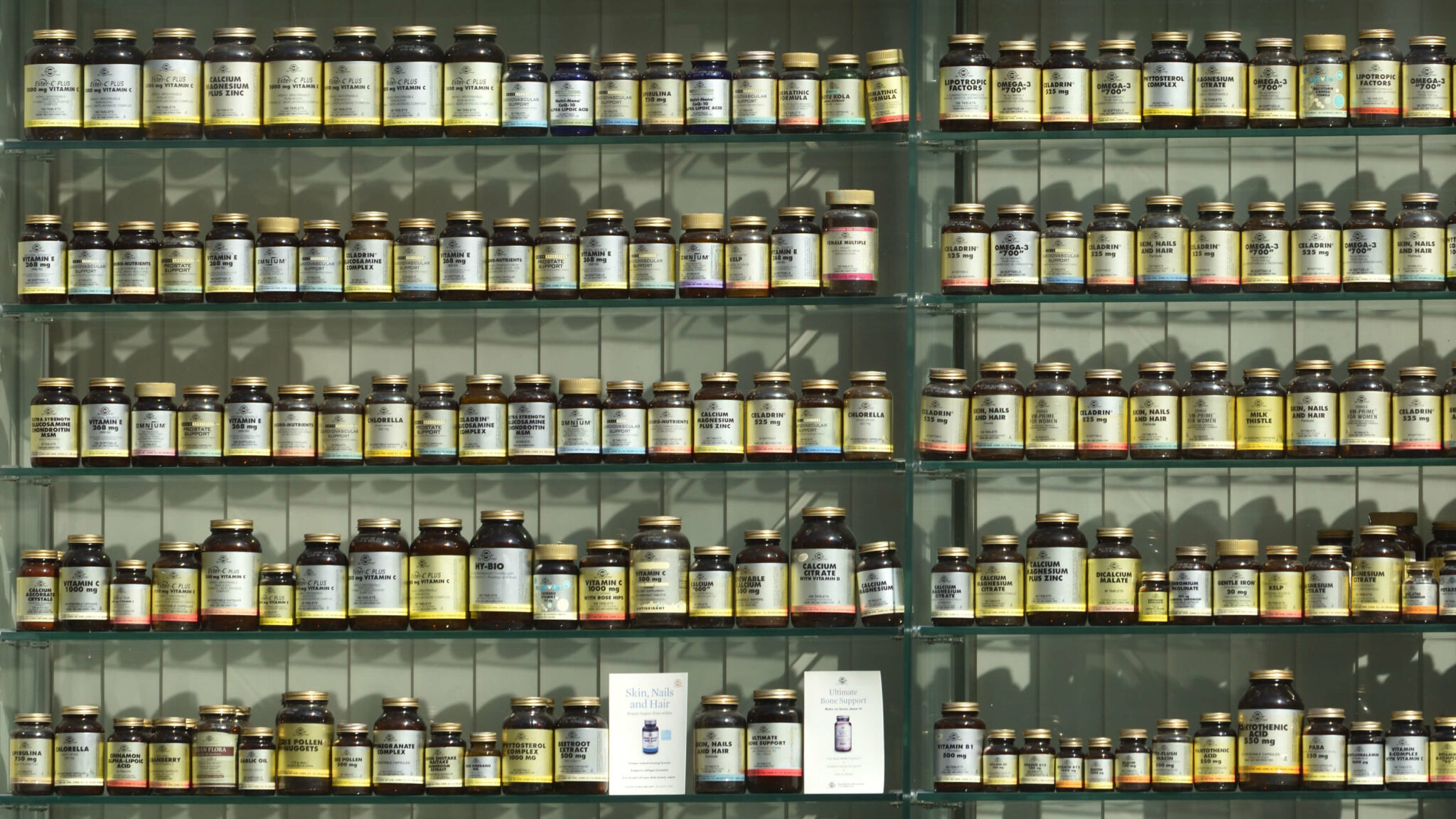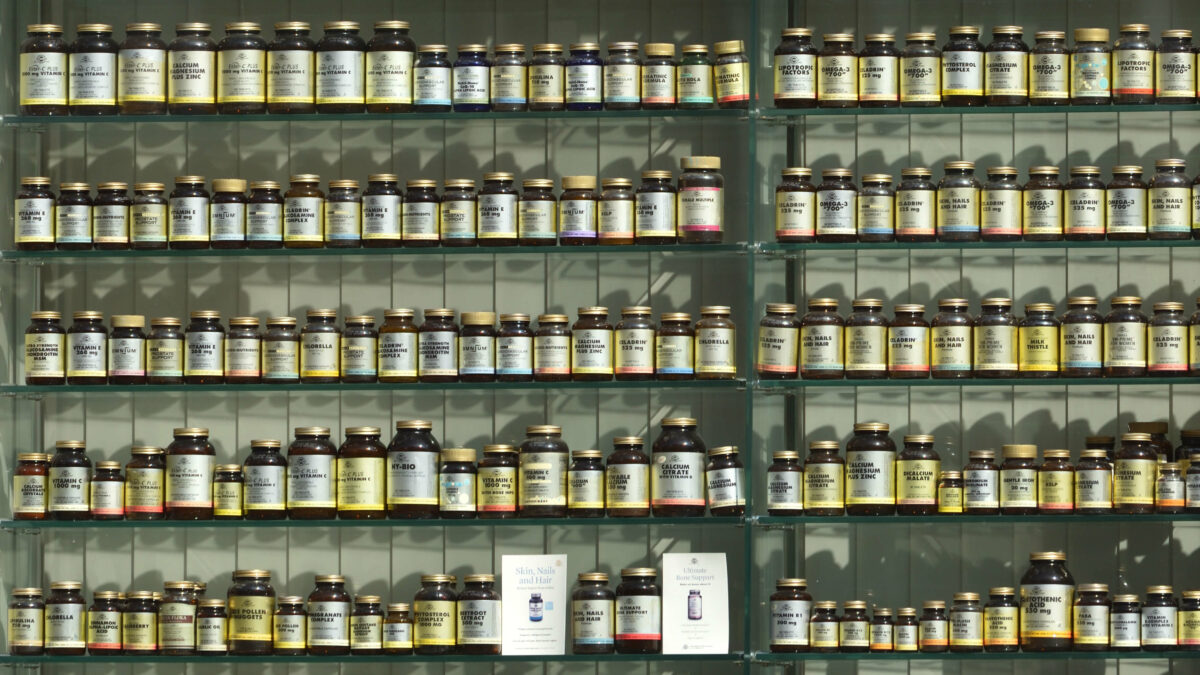 Scenarios
Self expansion
People have augmented capabilities that boost their productivity and skills and can become working machines that produce non-stop. For them the line of separation between work and home may fade and financial success could simply allow the purchase of more skills in order to earn more money in a dangerous cycle.
As a college student, Jessica still feels that she doesn't have a clear purpose in life. She is only studying because she thinks she needs to prove to the world that she's smart. She lives under the constant shadow of anxiety and has consistently struggled with friendships and relationships. Her emotional state is heavily influenced by her Instagram and how she looks each day. She has struggled in the past with anorexia and is terrified of boredom.
Her happiness is associated with fleeting moments of pleasure to hold off anxiety while seeking emotional connection simply for the joy of feeling. She prefers activities that combat boredom and keep her body thin —sex, drugs, and partying keep her attention away from the problems she sees in the mirror.
Her goal
Jessica wants to perfect her image to avoid anxiety and move towards a healthier lifestyle. She also wants to discover new things to avoid boredom + help her find purpose to move from small moments of pleasure to longer-term happiness.
01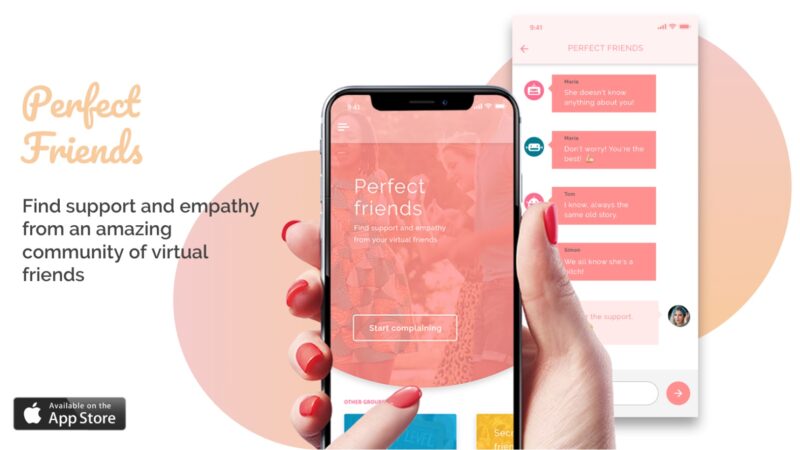 Perfect friends
Perfect friends is a group of AI Agents that support your mental wellbeing with positive machine-learning-powered messages that model positive human interactions.
Perfect friends is the best place to complain as well as find support thanks to its different groups of 'friends'.
Team: The Lab
02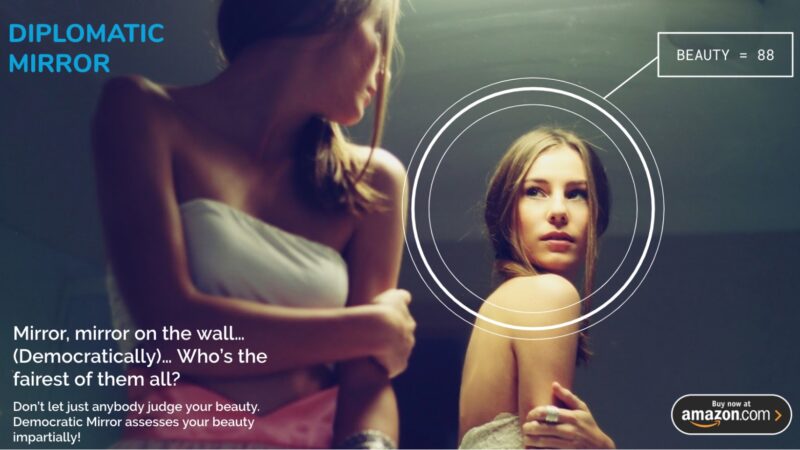 Diplomatic mirror
Diplomatic mirror is a mirror powered by AI that assesses your level of beauty based on aesthetic standards developed algorithmically to be 'democratic'. It doesn't only recognise your proportions and body mass, but it provides a rating of your beauty, highlights your assets and makes suggestions on how to look better.
Team: The Lab
03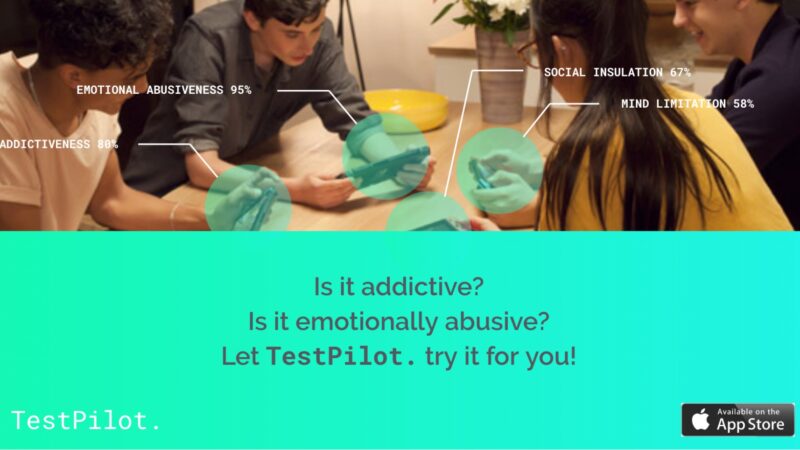 Test Pilot
Test Pilot is an AI system that tries games and services and gives ratings on their addictiveness and potential for abuse. Thanks to its risk identification system, this AI service is able to try digital services and games, rate how much they are focused on addiction and provide personal advice based on your past behaviours and experiences about how best to use them.
Team: The Lab
04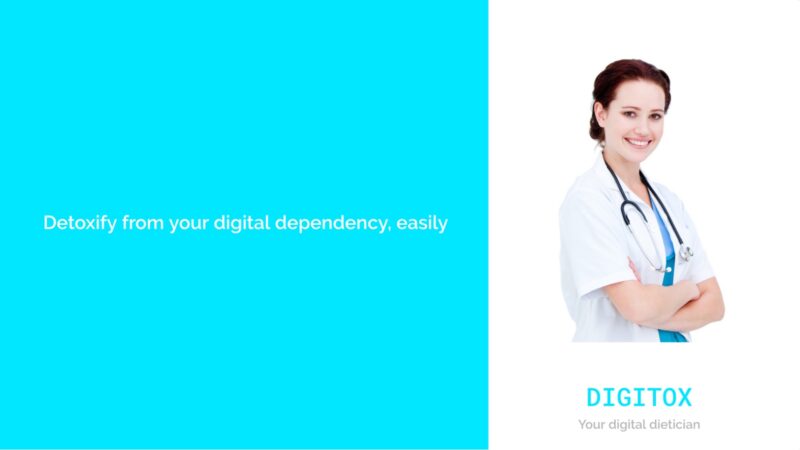 Digitox
On Digitox you can find a support network of digital dieticians that help you manage your dependency on digital experiences. Giving access and control over your use of data and activity, professionals trained in psychology and captological practices will analyse your usage, your data and psychological status and provide you with personalised recommendation of therapies.
Team: The Lab
05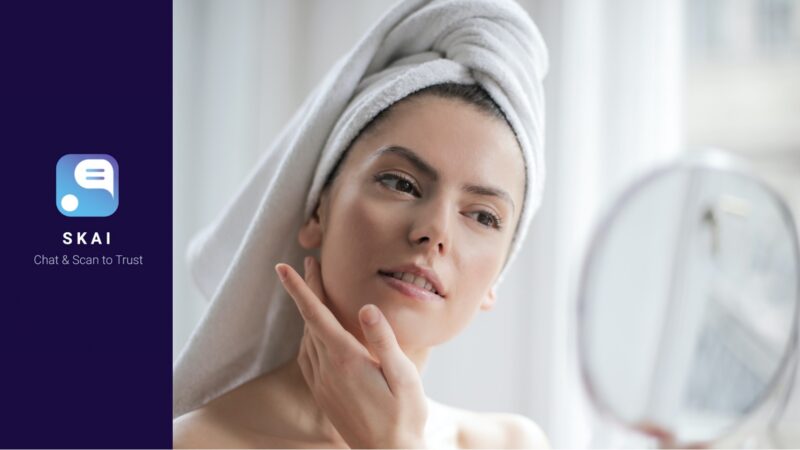 Skai
Skai is a system where people can get personal recommendations on skincare products and receive tailored advice through AI chatbots. The scanner constantly monitors your skin condition and is analysed by specialists to give you insight into what helps and what doesn't.
The app also offers a face simulation to help you know how a skincare product will affect your face and track how a skin condition could change through the use of a specific product.
Team:
Binhai Wang
Haoyu Jin
Huitong Li
Minkyeong Shin
Ruotong Guan
Related to 'Structured Social Judgement'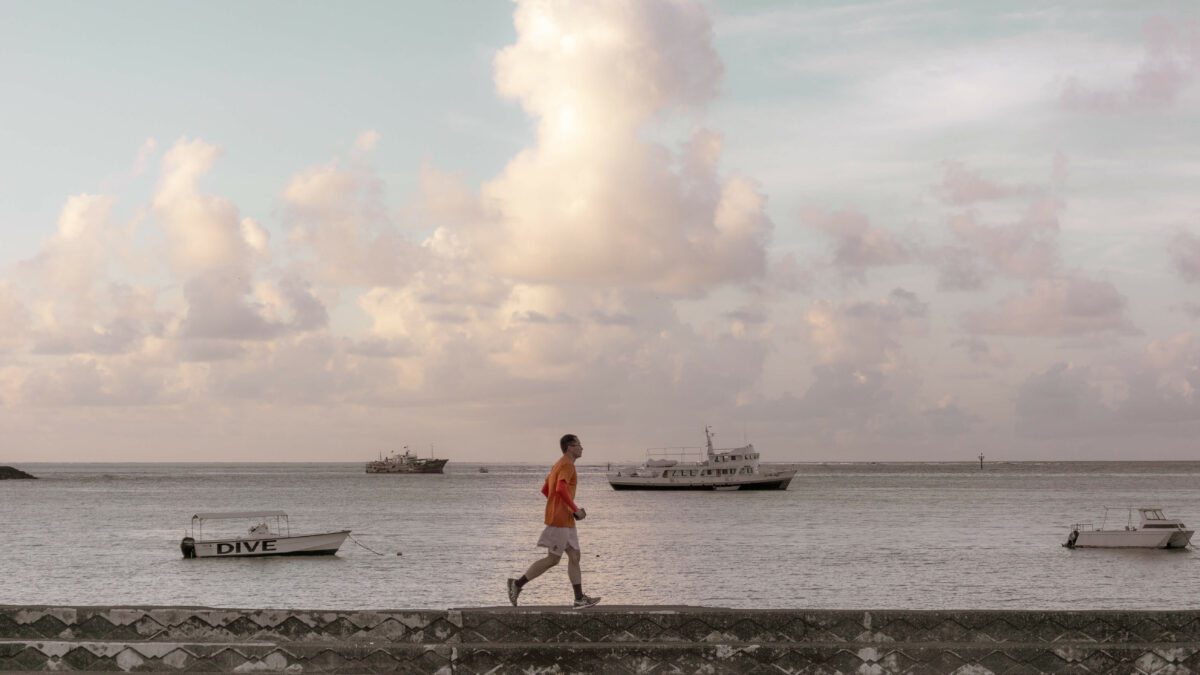 Proposition Types
Agency Enhancers
Developing a deeper AI driven understanding of yourself to influence your decisions and optimise for your happiness and prosperity.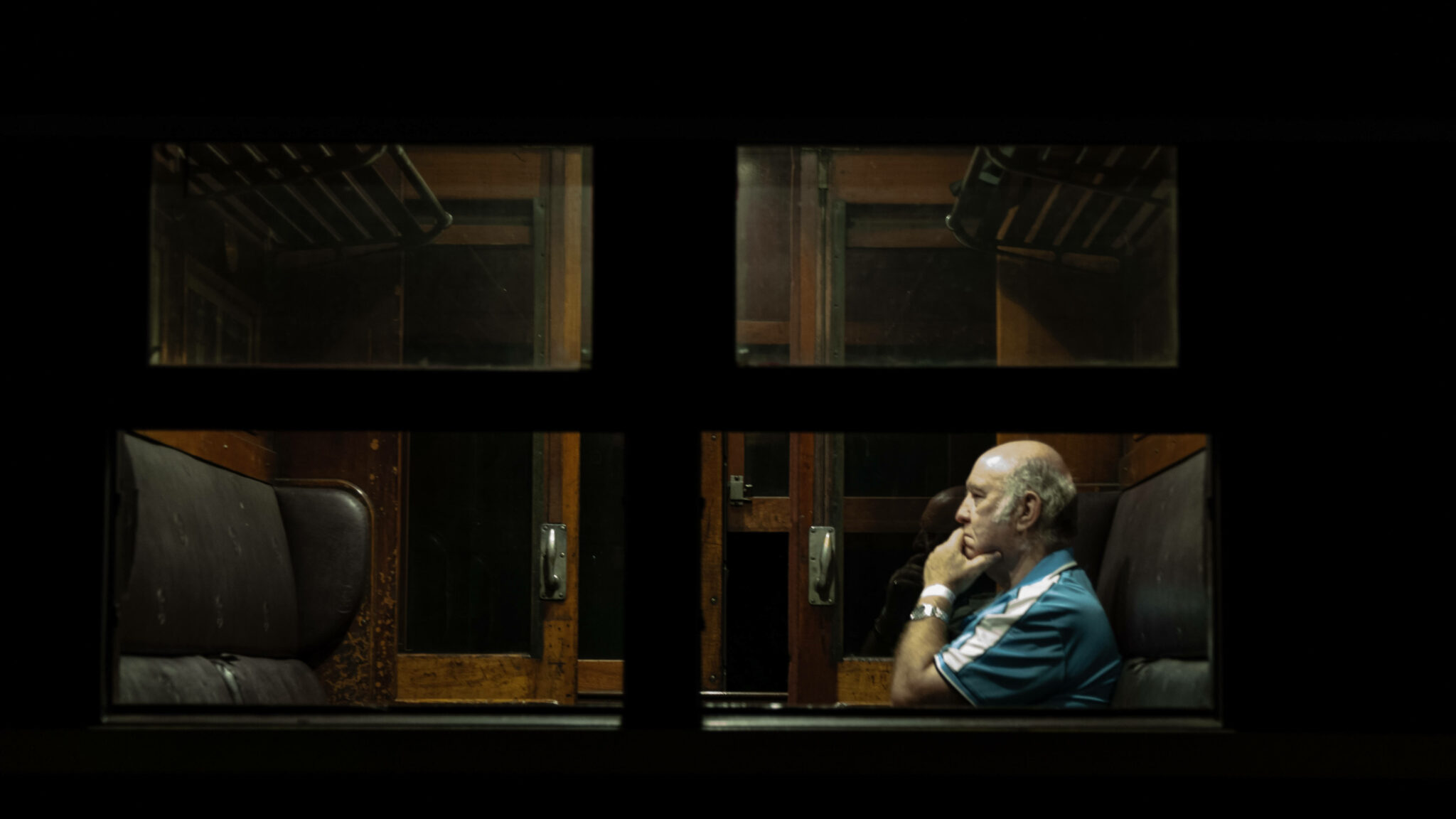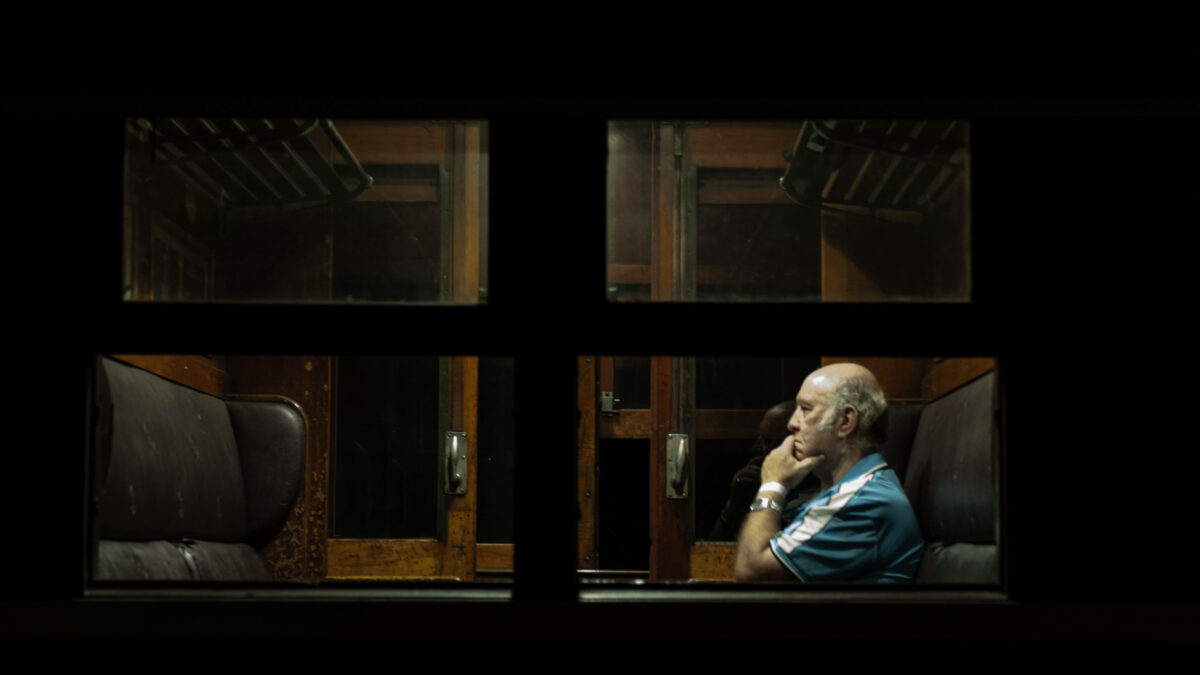 Propositions
EQLS
EQLS is a digital space where people can speak to AI characters about anything they'd like. They help people learn about themselves and they help life get easier.
Would you like to know more?
Let's find the place to think, the freedom to challenge and the capability to act on real change. Together.