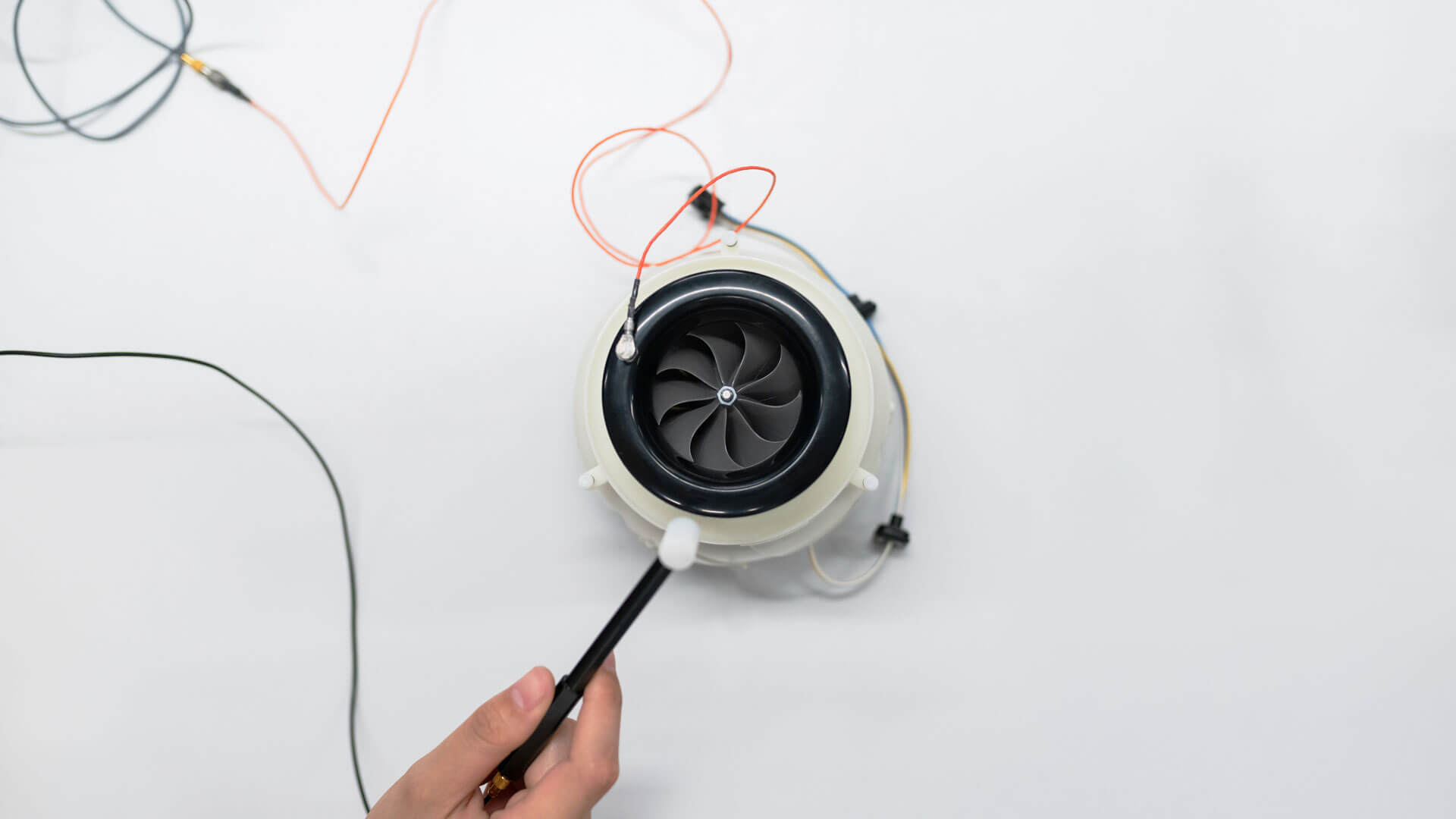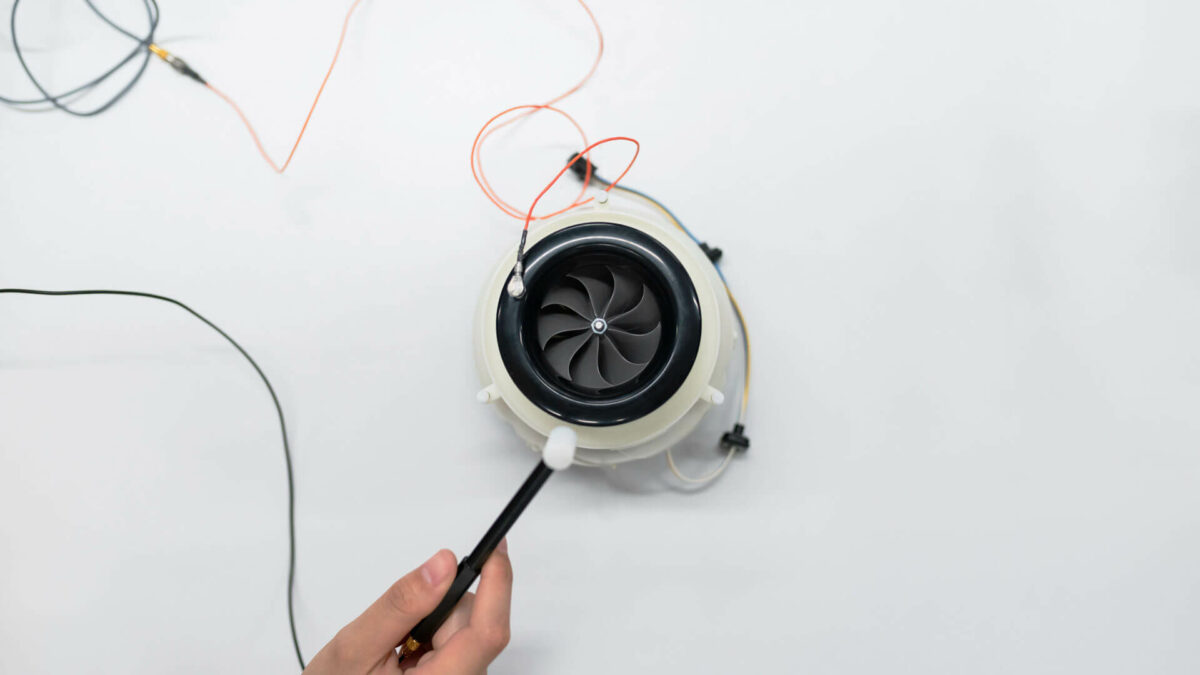 Portfolio of Ideas
Explorations in the future of Happiness
What's the portfolio of ideas?
The Lab — in collaboration with over 120 designers, associates and postgraduates— produced 92 scenarios, 56 service visions, 14 tested value propositions and launched 4 minimum viable services, leading to the creation and support of 2 new ventures to further develop and commercialise service offerings in partnership with RCA and Koa Health.
In the Ideas portfolio, you will find a catalogue of the full range of ideas that we have produced during the xploratory happiness project with Koa Health.
The portfolio also houses tangible artefacts, which we refer to as service visions. Alongside each idea, we describe some of the discussions and thinking that have stemmed from it.
Choose a section to explore
Societal Dimensions of change.
These categories represent the lab's interpretation of different aspects of happiness within people's lives. They ensure that the lab explores scenarios, topics and the future needs of the people that they envisage.


---
Future Scenarios
These scenarios are composed of a future context that is based on the trend analysis and a concept of a future person who might have an extreme experience of a certain dimension of happiness.
---
---
---
---
Live Services
These services are real emergent services responsive to the future.
Would you like to know more?
Let's find the place to think, the freedom to challenge and the capability to act on real change. Together.